"You can buy attention (advertising). You can beg for attention from the media (PR). You can bug people one at a time to get attention (sales). Or you can earn attention by creating something interesting and valuable." (David Meerman Scott)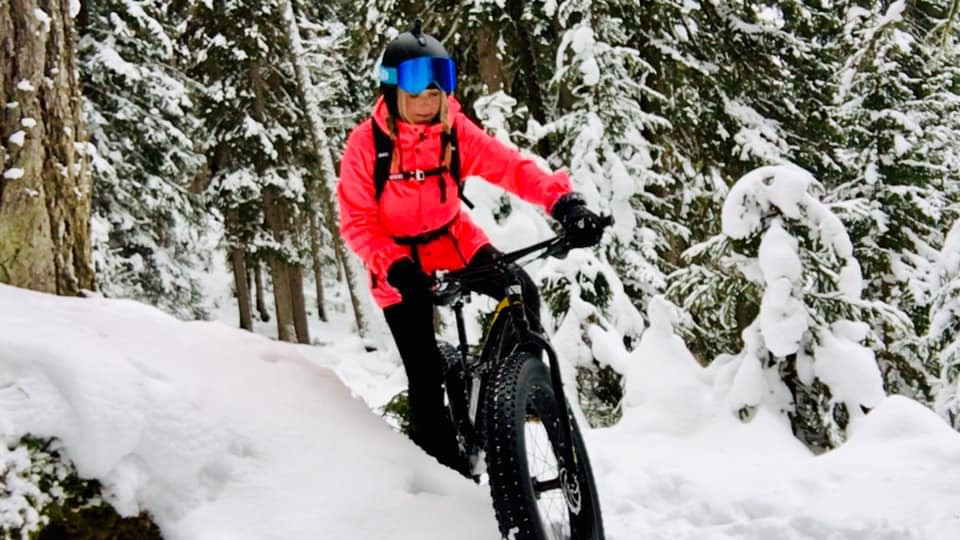 Passionate Senior Brand Strategist with a focus on Consumer & Brand Communications, Influencer Marketing, Integrated Campaigns, Social Media and Brand Development.
Also, I am an experienced radio and TV host, professional public speaker, live event host and moderator: I am a lover of all things creative including working in on-air presenting, moderating events and last but not least public speaking of all forms. All of these areas bring me joy to work, especially since I adore engaging and connecting with people.
Competences:
Strategic Consultant and Sparring Partner

B

rand and Consumer Communications

I

nfluencer Relations

I

ntegrated campaigns

PR, Social Media & digital strategies

Social Media & Digital Profiling

Trend Scout spanning all areas of consumer lifestyle, sports and fashion
For further information, please contact me directly.
MerkenMerken
MerkenMerken