"Choose a job you love, and you will never have to work a day in your life." (Confucius)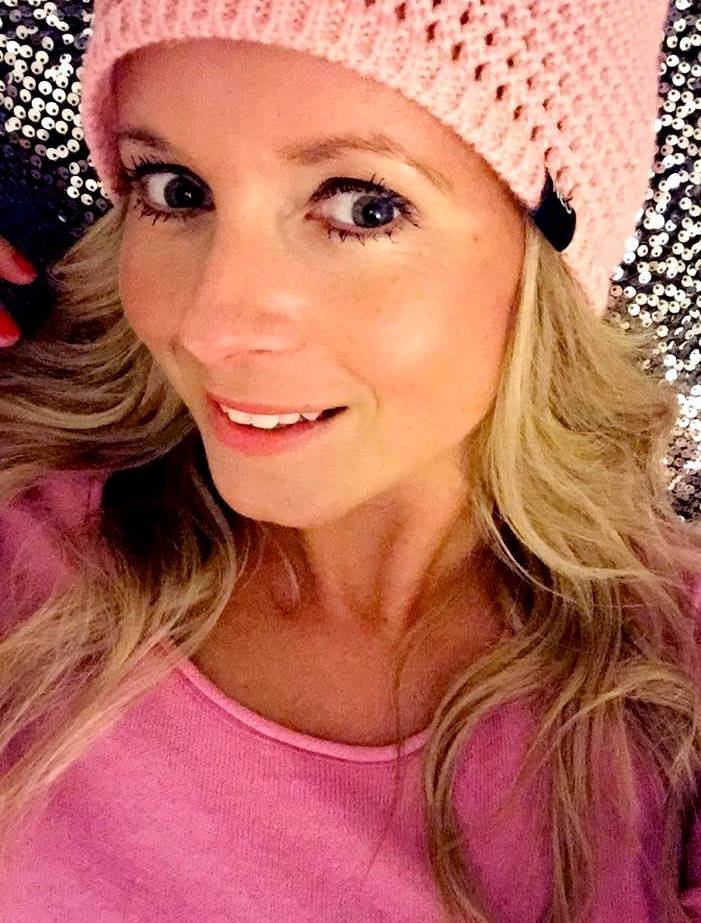 Passionate Senior Communications & Social Media Manager with a proven track record spanning all areas of consumer lifestyle, fashion and networks across Europe and the USA – bringing over ten years of experience.
A visionary, motivating sparring partner with a proven ability to deliver performance outputs. A born communicator and natural innovator who has designed and delivered a number of successful market leading initiatives. Skilled and experienced in the implementation of effective planning strategies and new business developments: http://de.linkedin.com/in/vhuelse.
MerkenMerken