"Don't focus on having a great blog. Focus on producing a blog that's great for your readers." (Brian Clark)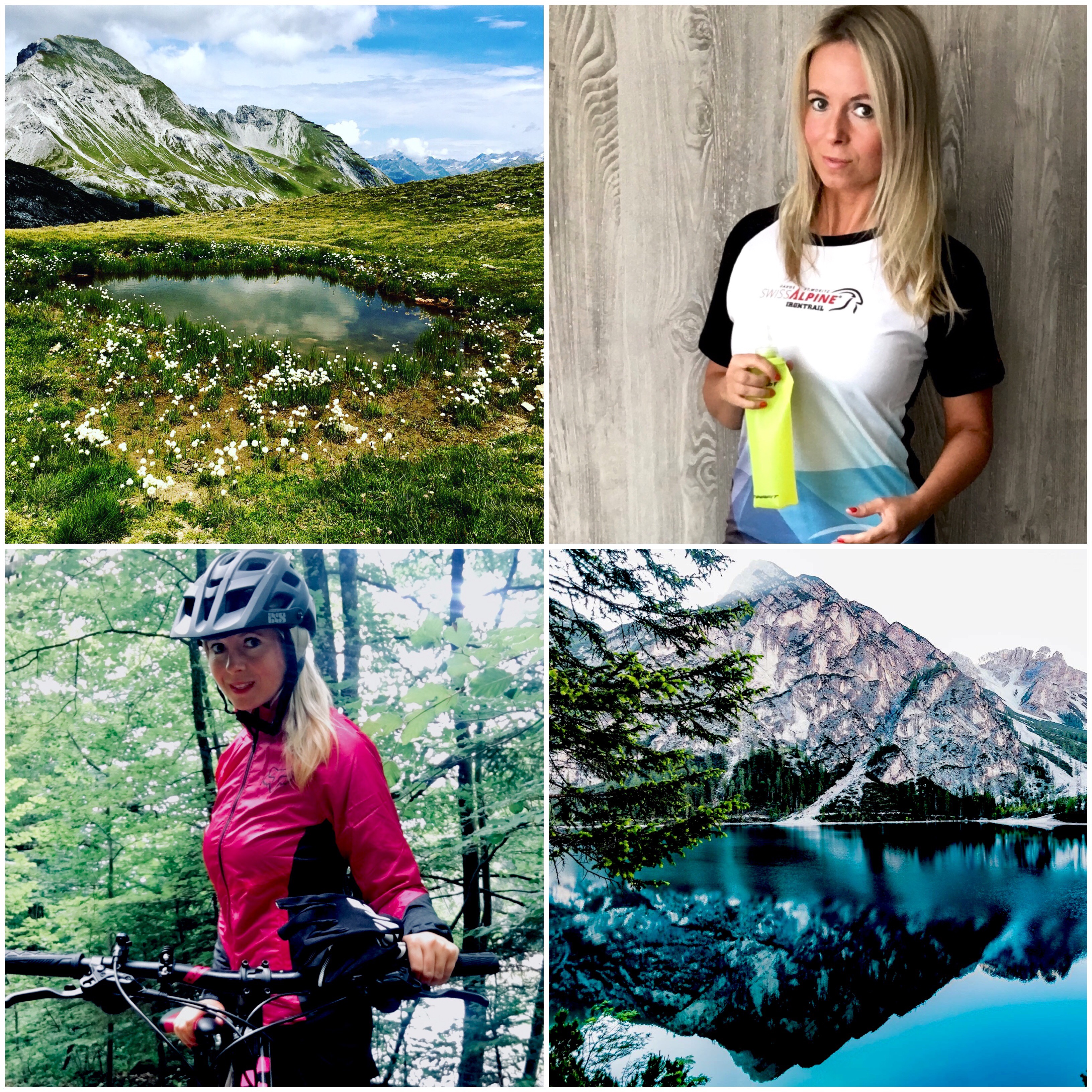 Benefit from my Influencer Network!
I built an international influencer database with more than 15,000 opinion leaders worldwide consisting of bloggers, journalists, editors, celebrities, entrepreneurs and vloggers from the following industries: fashion, beauty, lifestyle, travel, design&living, entertainment, automotive, DIY, education, celebrities and food.
This way I can help brands and agencies to track down their respective influencers quite easily, make contact with them and start an open dialogue. Whether it's for brainstormings, interactive campaign ideas, sponsored posts, events, word-of-mouth and recommendation marketing or relationship building, together with my co-workers we hook up both parties and offer our full support during the respective project. I ensure full confidentiality, offer legal advice for contracts with influencers and make sure not to invade our influencers' privacy.
Due to my extensive personal, international network, I always know what the right connection should be between brands and influencers to strengthen campaigns or communication strategies.
For further information, please contact me directly.